Nitrogen Solutions Decrease Duration & Volumes
9 Oct, 2023 | By Clif Giles
chemical cleaning process
,
LEL-Free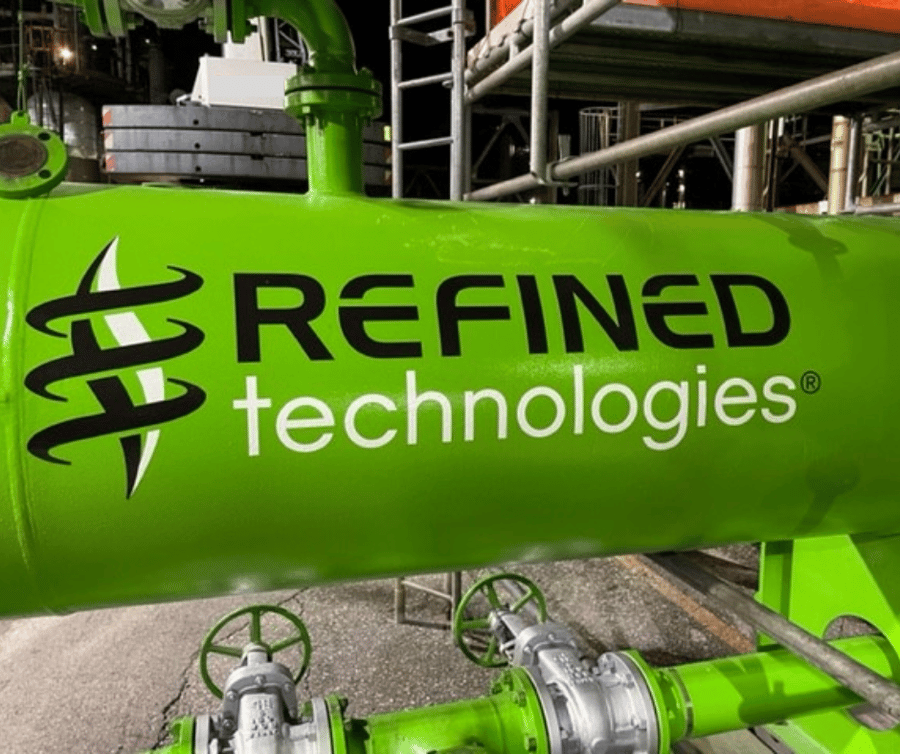 1 min read
Industry Challenge
The refining industry has a long history of utilizing nitrogen for various applications throughout facilities. Refiners are being hit with unnecessary costs and excess usage due to a lack of best practices while planning nitrogen volumes, project durations, and logistical coordination.
The Solution
With a focus on changing the historical nitrogen services business strategy of maximizing volumes and project duration, RTI utilizes a client-first approach to gas services that leverages extensive operations experience to apply our patented chemistry and chemical cleaning processes.
By partnering with a broad network of high-quality pumping companies and taking a holistic and hands-on approach to project planning and project management, RTI minimizes cost from the project prior to kickoff and works as an advocate to eliminate unnecessary nitrogen expenses throughout the application. Being cost-conscious and working with your needs in mind is an extension of our goal to pursue excellence and give you a triumphant experience.
Commercial Experience
A mid-continent refiner partnered with RTI to clean a chloride treater and refresh the adsorbent material. In previous attempts by the facility to be LEL-free the vessel nitrogen was utilized to purge. This process was restricted by flare-flow limitations and resulted in an extended clearing duration. The duration was approximately 9 days and ultimately resulted in excessive nitrogen volumes, approximately 30MMscf, and yielded unsatisfactory results.
RTI worked directly with the refiner to implement a unique process. Utilizing a high-flow capacity vapor recovery system, RTI was able not only to raise the hot-nitrogen flow rate to approximately 2.4 MMscfd but also increased the temperature in the vessel to about 1800°F with an ambient temperature of around 400°F, all in a matter of 17 hours. After applying a solvent injection in the nitrogen stream, the vessel was LEL-free in a matter of 6 hours.
The process significantly decreased the project duration and nitrogen volumes, which allowed the onsite nitrogen project manager to focus on efficient equipment usage, client communications, and minimizing total project costs. RTI delivered a successful application within a much shorter window, saving the refiner unnecessary resources like equipment, manpower, and gas volume.
The Challenge A leader in used oil recycling in the Pacific Northwest typically has to plan twotrue
The Challenge A leader in used oil recycling in the Pacific Northwest typically has to plan twotrue
READ NOW
The Challenge A sustainable bulk liquid storage solutions facility had 2 lines going to and fromtrue
The Challenge A sustainable bulk liquid storage solutions facility had 2 lines going to and fromtrue
READ NOW
The Challenge In an Ethylbenzene/Styrene unit, ethylene and benzene are combined to producetrue
The Challenge In an Ethylbenzene/Styrene unit, ethylene and benzene are combined to producetrue
READ NOW