RTI Mission Partner Spotlight: WorkFaith
3 Jul, 2023 | By Refined Technologies
RTI Mission Partner Spotlight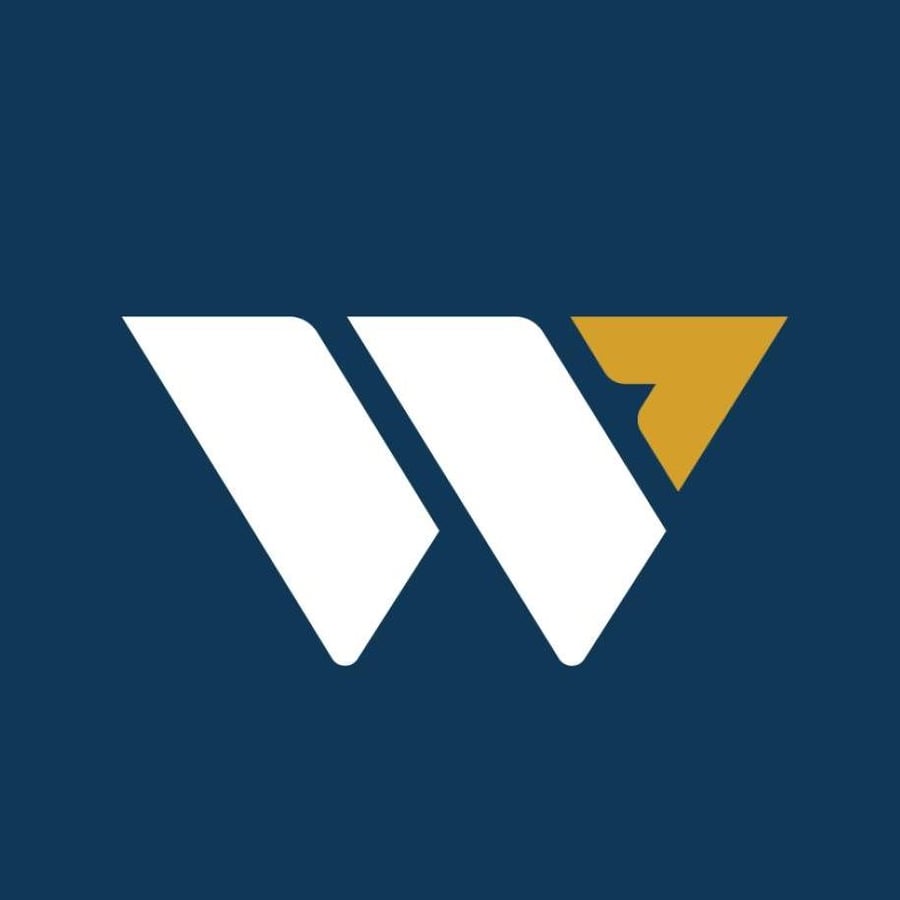 3 min read
At Refined Technologies we believe that all work matters – it motivates us individually and collectively to strive for excellence, which is why we proudly support mission partner WorkFaith in providing faith-based training and coaching for anyone who desires long-term employment.
The Houston-based 501(c)(3) nonprofit organization has been helping people find a job and hope for over 15 years.
In 2022, WorkFaith says its impact included:
2,592 total people trained and coached.

$16.58 average wage rate for WorkFaith clients.

$18.4 million in total wages earned by WorkFaith clients.
WorkFaith: Three Steps to Finding Your Next Job
WorkFaith uses its extensive network of employer partners, such as RTI, to help participants get connected to find a job.
"We recommend first completing our Job Search Accelerator Course, designed to help you land your job! If you're looking to access available jobs through our partners we invite you to connect with one of our Career Coaches," says WorkFaith.
WorkFaith says these three steps can help you find your next job:
Attend Job Search Accelerator: This online class is designed to help you jump-start your job readiness preparation. Learn how to set yourself apart in the application and interviewing process while also receiving spiritual support and the training needed to achieve long-term success.

Connect with a Career Coach: When you complete the job Search Accelerator, you will be matched with a career coach from our team of qualified career coaches. Your career coach will work one-on-one with you and provide helpful tips, as well as resources, to help you get the most out of your job search and prepare for upcoming interviews.

Land Your Job: Your coach will help you find the job that's right for you from our network of employers. Browse and apply to hundreds of openings on our job board, and your coach will work with the employer to ensure that you land an interview with the employer who's right for you.
WorkFaith clients have found employment opportunities with companies such as:
Lyft

City of Houston

Marriott

Uber

Reef

Chick-fil-A

University of Houston

Texas Children's Hospital

FedEx

Tesla

Harris County

West Houston Assistance Ministries
Community Benefits from WorkFaith Employment Programs
WorkFaith employment programs help men and women return to work, allowing families to be provided for and poverty to be alleviated.
"Employed individuals' need for government assistance is reduced and, for those with criminal backgrounds, employment greatly reduces recidivism," says WorkFaith. "But above all, work fosters dignity. These transformed men and women become providers, taxpayers, and role models in their homes, communities, and our city."
WorkFaith participants track record includes:
70 percent employment rate of WorkFaith graduates.

60 percent are employed within 90 days of graduating.

72 percent were still employed a year later.

52 percent were employed a year later with the same employer.
Other Services to Help Men and Women Keep Their Jobs
WorkFaith's guidance does not have to end when participants find their job because the nonprofit offers other professional services that can help those who have gained employment or have completed the Job Search Accelerator Program to keep their jobs long-term.
The other services offered by WorkFaith include:
Impact Certification: This 6-hour program combines Biblical principles and market best practices to improve soft skills for long-term employment.

WorkFaith Academy: The 90-minute workshop helps participants gain the leadership and soft skills they need to advance in their careers.

Group Coaching: Group coaching allows connecting with others in a small group and learning best practices for professional career advancement.

Career Coaching: Career coaches are available for one-on-one sessions to help explore options with self-assessments, tools, and mock interviews.
There are Several Ways to Support WorkFaith's Mission
There are several ways to support WorkFaith's mission including:
o Community Partner: A nonprofit or government agency that aligns with WorkFaith's mission and vision and agrees to provide client referrals and/or volunteer engagement.
o Church Partner: A church whose values align with WorkFaith's mission and beliefs and agrees to provide opportunities to spread the word about WorkFaith's various internal and external events that the church hosts or supports.
o Corporate Partner: A for-profit company that aligns with WorkFaith's mission and vision and enters into an agreement to provide employment opportunities for WorkFaith clients, volunteer engagement, pro bono resources and services, and funding, in-kind donations, or even sponsorship.
o Resource Partner: A for-profit or foundation that aligns with WorkFaith's mission and vision and enters into an agreement to provide funding, in-kind donations, or even sponsorship.
Volunteer: WorkFaith works with volunteers in different opportunities including recent programs such as Special Events Team, Hospitality Team, Client Support Team, and Creative Team.

Give: WorkFaith utilizes tax-deductible contributions to help men and women gain the skills they need to be successful in their job search. Experience the convenience of making an online donation today.
Refined Technologies (RTI) helps transform lives alongside mission partner World Vision, supportingtrue
Refined Technologies (RTI) helps transform lives alongside mission partner World Vision, supportingtrue
READ NOW
Together, Refined Technologies, Inc. (RTI) with "mission partner" CareerSpring is helping unlocktrue
Together, Refined Technologies, Inc. (RTI) with "mission partner" CareerSpring is helping unlocktrue
READ NOW
At Refined Technologies, Inc. (RTI) we believe eternal purpose fuels excellence, and one of thetrue
At Refined Technologies, Inc. (RTI) we believe eternal purpose fuels excellence, and one of thetrue
READ NOW